There's a good reason for Hyde Park is known across the UK…
As a student favourite, Hyde Park is full of bustling cafes and bars open until the early hours, but there's so much more than just the uni lifestyle to embrace here.
There's historic parks steeped in nostalgia from generations gone by, a gorgeous cinema that's moving into the 21st century and beyond whilst undergoing huge renovations- and that's before we've begun to talk about the quaint cafes that attract queues down the street or live music venues that are known as a right of passage for any up-and-coming indie band.
With so many things to do, we've narrowed down our top ten to give you the best possible chance of finding the best in Hyde Park in a single weekend…
Books, games and gigs at Hyde Park Book Club
27-29 Headingley Lane, Hyde Park.
Hyde Park Book Club has become a true centre for the arts in Hyde Park. Having opened eight years ago on the site of a former petrol station, the cafe is open for breakfast and remote working by day before hosting DJ sets and exhibitions upstairs and intimate gigs in the basement when the sun goes down.
Find out more here.
Watch a movie at Hyde Park Picture House
73 Brudenell Road, Hyde Park.
Hyde Park Picture House has recently undergoing mass renovations to restore the Grade II listed building to introduce modern amenities that bring the building into the 21st century, whilst preserving and protecting its history for generations to come to appreciate.
Refurbishments include repairs to it's façade and external lamppost, the restoration of it's beautiful original terrazzo flooring and the refurbishment of it's iconic nine gas lights which will be lit during every screening.
Find out more here.
While away the afternoon at Coffee on the Crescent
3 The Crescent, Hyde Park Corner, Hyde Park.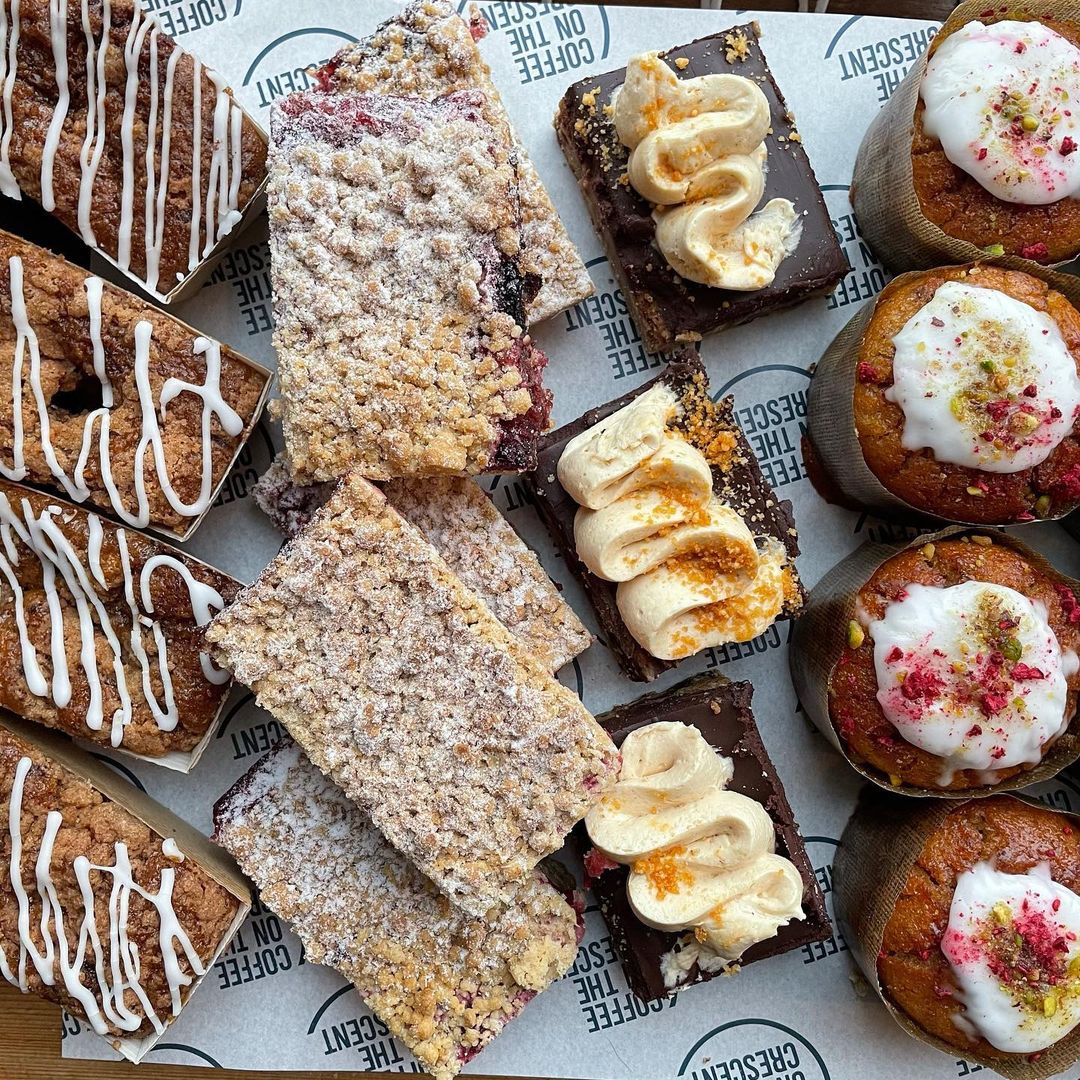 Coffee and cake from one of Leeds' favourite caffeine spots is a must when visiting Hyde Park. Championed as a student favourite, even though they sport a 'no laptop zone inside' Coffee on the Crescent is popular with all ages for good reason.
Inside the light, airy space is far more than their award-winning North Star coffee. Visitors can purchase beautiful house plants, artwork from independent up-and-coming creatives, and that's before you've ventured over to the counter to inspect the sweet treats on offer.
Cronuts, brownies, croissants and other carefully selected sweet and savoury pastries have made it on to the ever-changing menu and drive queues down the road every Saturday morning.
Find out more here.
Record shopping at North South Vintage
8-10 Headingley Lane, Hyde Park.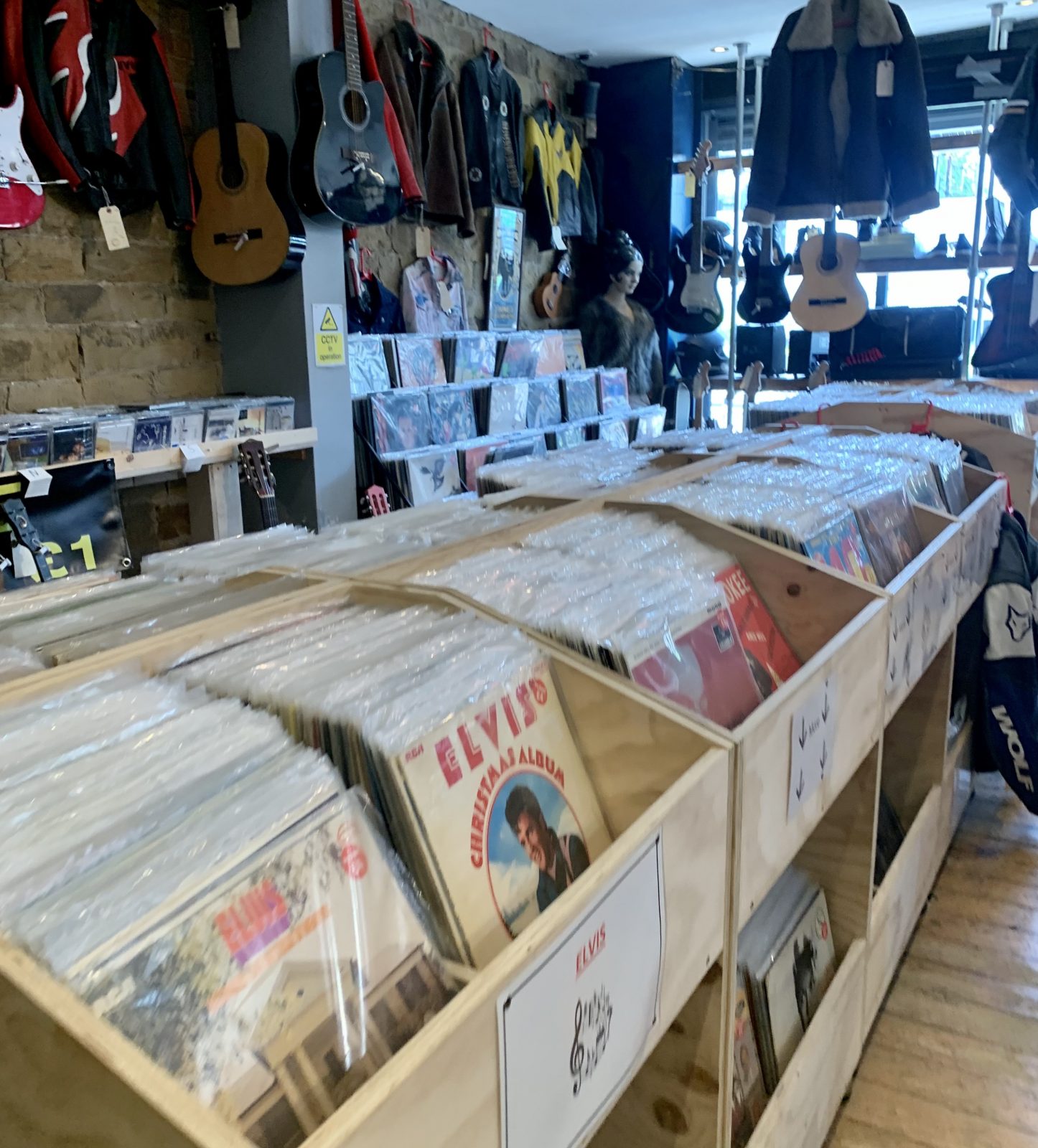 For those soley interested in shopping for second-hand treasures, Vintage Boutique is an unmissable stop. Located right in the heart of studentsville spaces between Hyde Park and Headingley, this vintage store has plenty of hidden diamonds in the rough, just waiting to be uncovered. Expect a huge array of 70s and 80s bangers, as well as contemporary house mixes amongst old football scarves, retro Nikes and an impressive collection of classic novels.
Find out more here.
Stroll around Woodhouse Moor park
Access through Hyde Park Corner, The Crescent and Woodhouse Lane.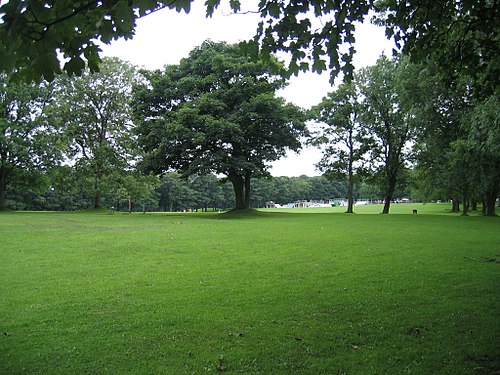 Perhaps another student favourite hangout spot, Woodhouse Moor (often known as the Hyde Park park) is a one mile green space with plenty to do. There's basketball courts to shoot hoops, visit no less than four significant statues (many of which seem to be the centre of pranks and from time-to-time are subject to traffic cones on their heads) or just laze around on the grass with a picnic.
Millions of people walk through the park each year without realising its full community value over time. Named after Hyde Park in London for its attract public speaking, over the course of the past hundred years, the park has hosted everything from Black Lives Matter protests to Princess Royal Mary (the aunt of Queen Elizabeth II), as well as purpose built air raid shelters, allotments and even a World War One tank.
Nowadays, your more likely to find skateboarders and a park run- but there's hints of the park's history around each corner.
2 for 1 cocktails at East Village
47-49 Brudenell Grove, Hyde Park.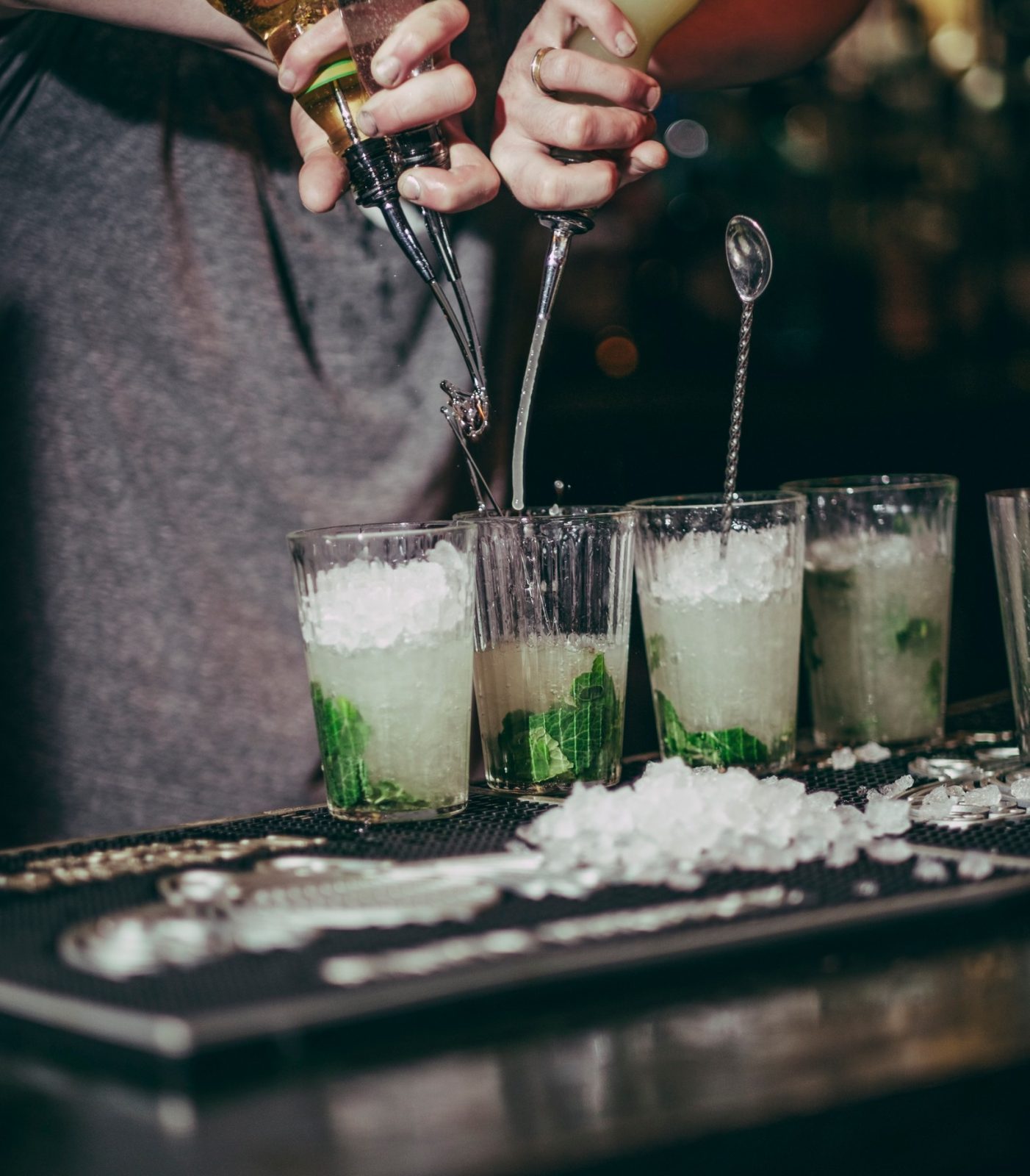 The East Village is one of those Hyde Park hidden gems where the booze is so strong, some cocktails are limited to two per person. The 'Candy Hour' selection offers tropical mixes like Pina-Can-Lada with coconut rum, Lilt and coconuts, as well as classic cocktails like the Spiced Mule and Mango Bellinis.
If you want to start or end your night out in style, the 2-for-1 deal lasts all night long to make sure you can get your value drinks at whatever hour you need them the most.
Find out more here.
Zero waste pay-as-you-feel cafe Rainbow Junction
All Hallows Church, 24 Regent Terrace, Burley (although we'd argue it's pretty much Hyde Park).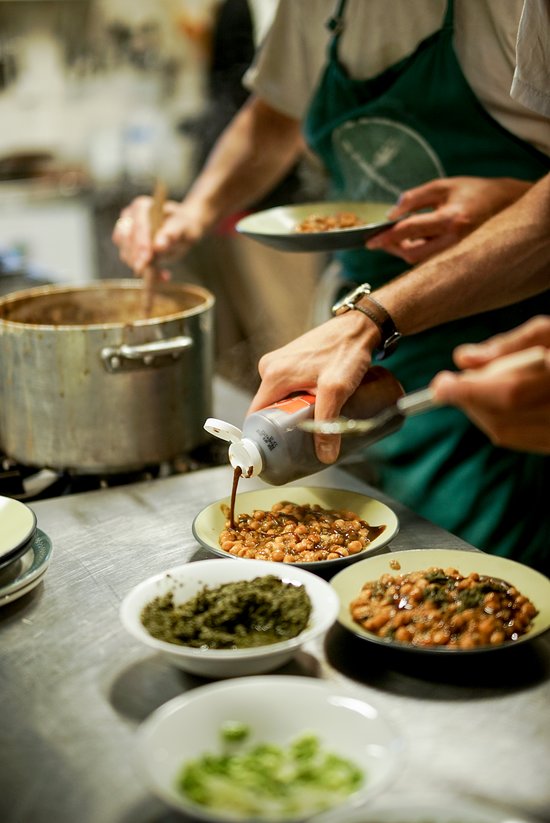 Hidden in Hyde Park is one of the most generous community schemes in Leeds. Aiming to reduce food waste and food poverty, Rainbow Junktion offers a delicious range of fresh produce and warm meals on a pay-as-you-feel basis.
With a prestigious five stars glowing on their TripAdvisor, Rainbow Junktion are a firm favourite with Hyde Park residents and it's their ongoing events and hospitable staff that keep the pop-up restaurant alive and fresh.
The way it works is the non-profit intercept food that's about to be wasted and saves it from going in the bin. Their hashtag '#FeedBelliesNotBins' emphasises their belief that food is not distributed equally and this is a real cause of food poverty in the UK.
Find out more here.
33 Queen's Road, Burley (we couldn't believe it either, it's basically Hyde Park though)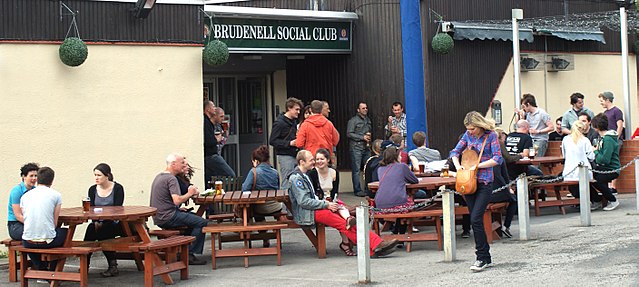 Surprisingly, the Brudenell Social Club falls under the brackets of Burley, though we would argue it's just as much a Hyde Park staple- and we're sure we're not the only ones that think that way. An iconic Leeds venue that offers so much more than meets the eye.Packing out two intimate, cosy venues almost every night, Brudenell Social Club is a rite-of-passage for students and up-and-coming artists alike.
With a small capacity of just 400 (in both the main room and the community room), the umbrella of musical artists that play here folds no restrictions.
Find out more here.
Complete the Otley Run
Various venues across Hyde Park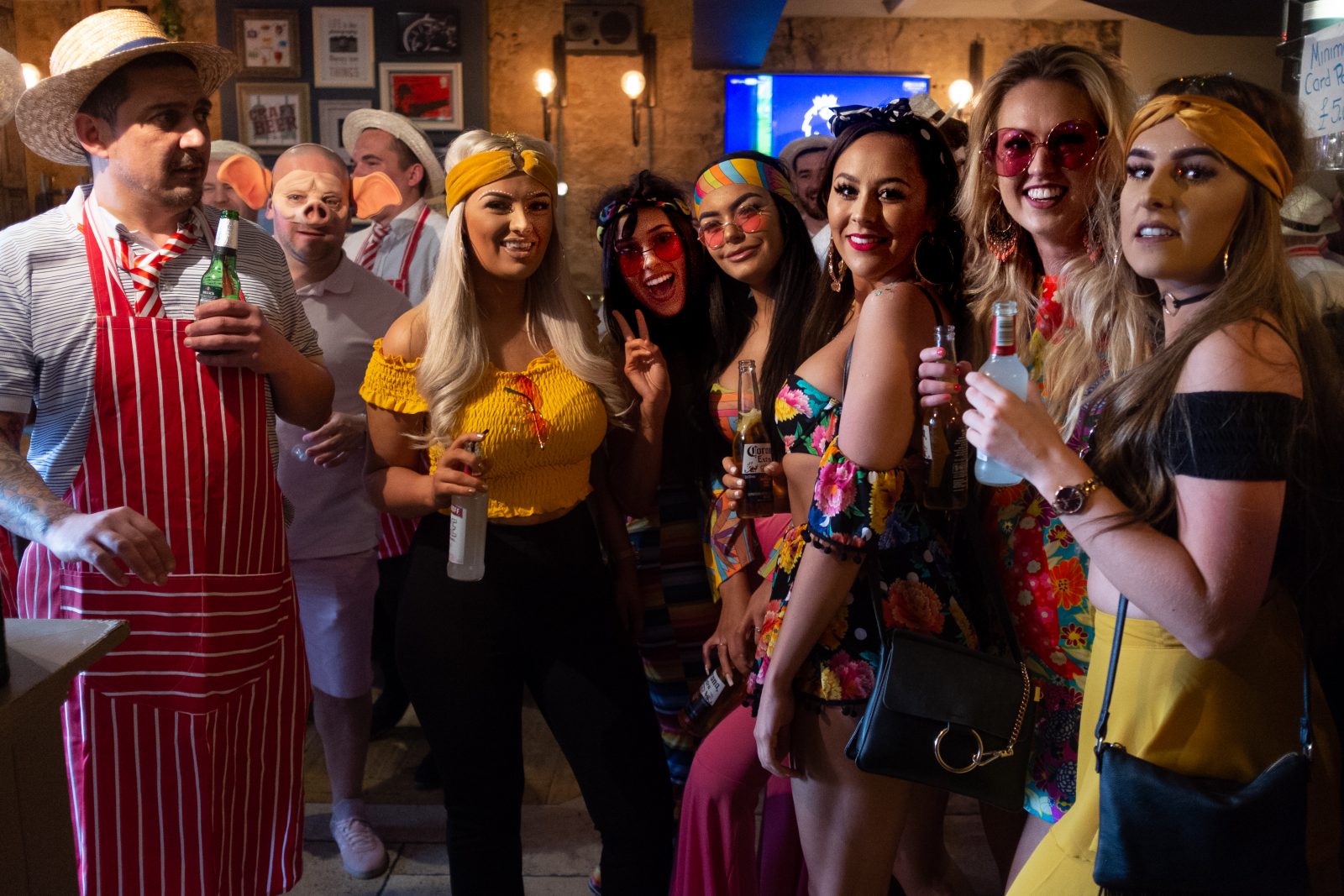 It is a true rite of passage to any students who find themselves in Leeds during their studies and a firm favourite for societies and clubs from the various student unions across the city.
Starting at Woodies, the route takes you through fourteen boozers from Far Headingley, into Headingley itself, then towards Hyde Park before heading right into the centre of town – if you get that far.
Officially the route hosts the first eight pubs in Far Headingley and Headingley: Woodies, The Three Horseshoes, New Inn, Headingley Taps, Manahatta, The Box, Skyrack, The Original Oak before runners move onto Hyde Park pubs like The Hyde Park pub, The Library, Pack Horse, The Eldon and The Fenton before arriving at the final pub: The Dry Dock in the city.
Find out more here.
Bottomless Brunch at Hyde Park Pub
2 Headingley Lane, Hyde Park.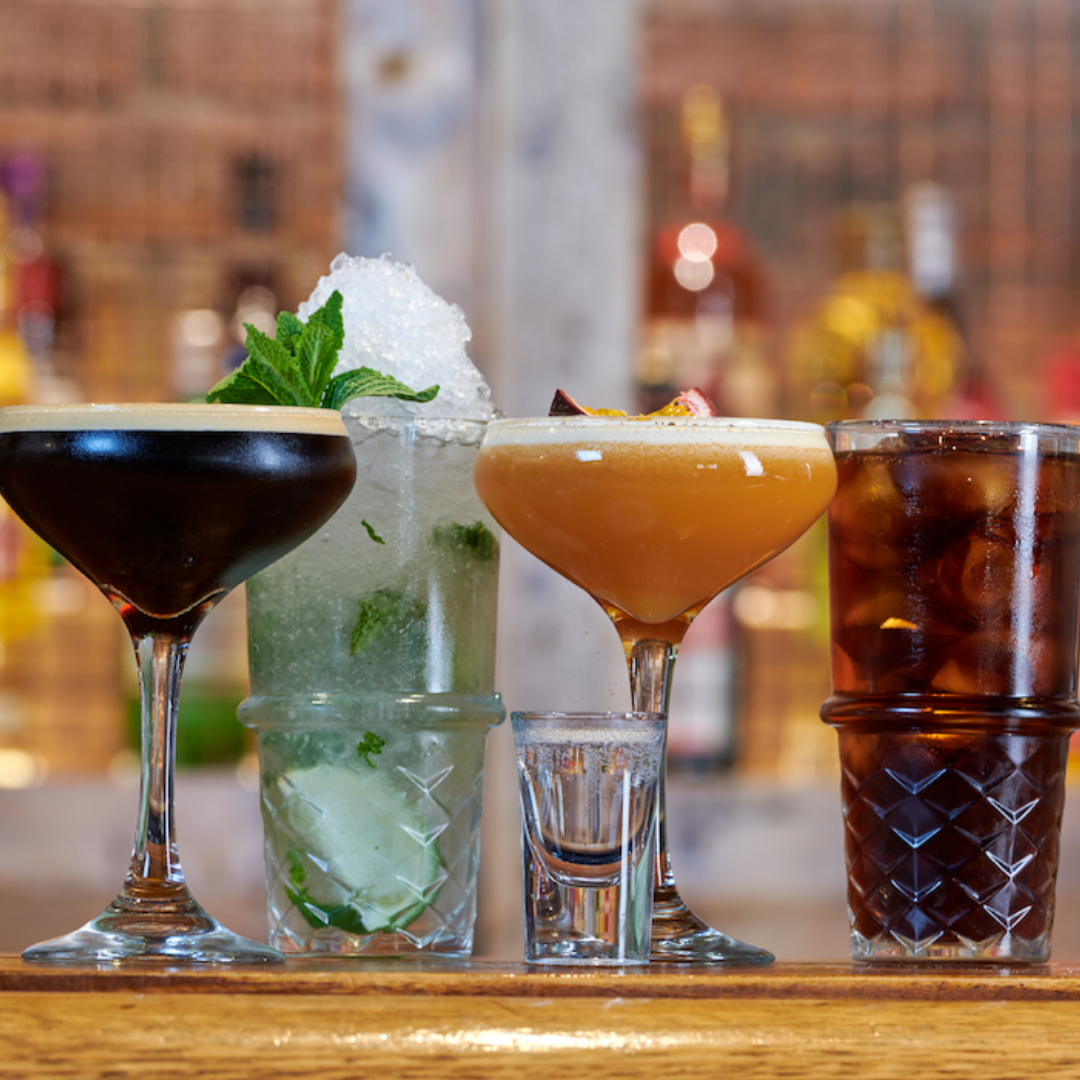 Best known as number nine on the Otley Run, expect a full array of alcoholic options like Prosecco, Gordon's pink gin fizz, draught pints of Amstel and Peroni and soft drinks as well as sweet-tasting cocktails like Passionfruit Bellinis, Aperol Spritz, Virgin Mojitos and Espresso Martinis. The food options are just as exciting with a choice of either a: brekkie, burger or pizza on offer.
All this comes to just £25 per person and we can't think of a better way to kick off the weekend without the hangover of the Otley Run. Just make sure you don't sleep in, this one's only available until 1pm on the weekends.
Find out more here.
Feature Image- Coffee on the Crescent / Hyde Park Picture House / Rainbow Junction