There's so many new places to eat, drink, drive-thru, dance and live coming to Leeds.
Coming to Leeds in the next few months are openings that we've been waiting for since what feels like forever. In reality, they were announced at the start of the year and we're just eagerly impatient but nonetheless, we can't wait to make it through the doors of these new openings.
Here are our favourite new openings coming to our city…
The Savvy Baker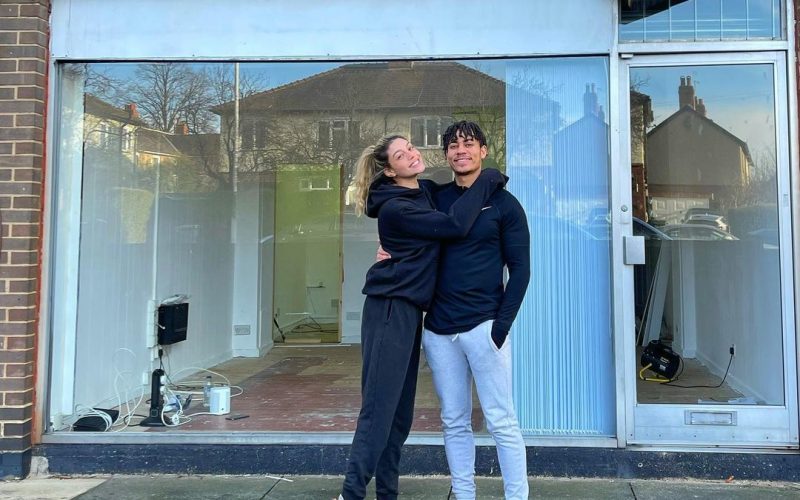 Owned by Savannah Roqaa, the Leeds-based baker has been cooking up a storm online, with almost 50,000 Instagram followers and her brownies are loved by thousands of us in Leeds, including no less than Kalvin Phillips and Tyler Denton.
The new cafe will be located on Lidgett Lane in Roundhay and will be a first for The Savvy Baker, who is taking on the project as a joint venture with partner Jordan Simms.
Savannah told The Hoot Leeds: "We're both so excited to be able to open a customer-facing cafe. I can't wait to be able to meet all of the customers that have been supporting [us] since that start.
Opening date: End of March / start of April 2022. Find out more here.
Hooyah Burgers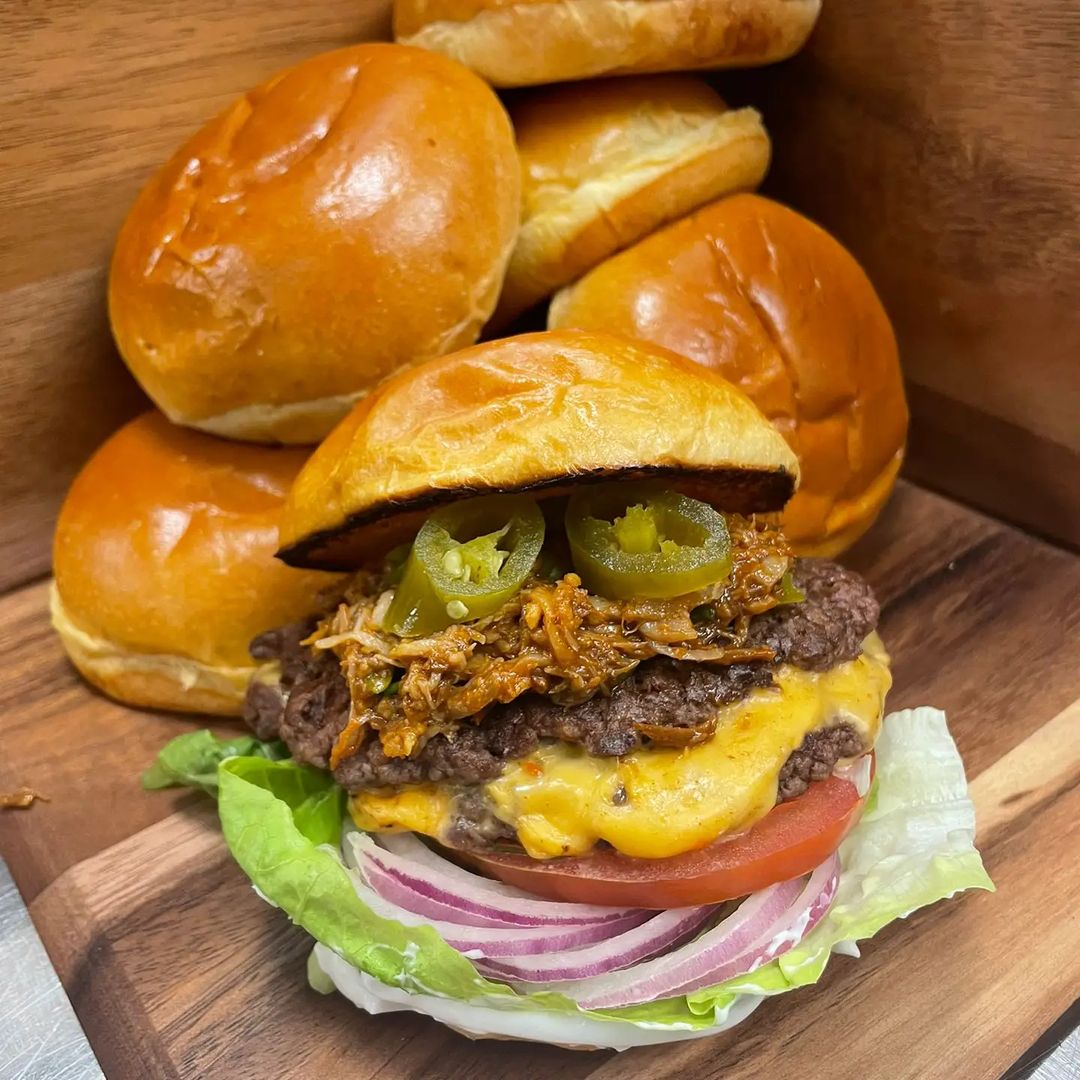 Hooyah burgers have become a big name in Leeds- especially on Deliveroo. Their range of vegan alternatives are always recommended in The Hoot's comments section so we're really excited to hear more about their new permanent opening.
The company have been putting the finishing touches to their new home on Albion Street and are only awaiting their liquor licence before they open at the start of April.
The Chic-a-go loaded fries are made up of crumbled Falafel and Spinach and come highly recommended. Accompanied by a vegan yoghurt and mint Sauce, mango chutney, chopped red onion and chilli sauce- all inspired from the Indigenous tribes of Chicago, these are going to be our regular order once Hooyah opens its doors in the coming weeks.
Opening date: Early April 2022. Find out more here.
Chow Down
Chow Down, Leeds answer to outdoor drinking, dining and entertainment is back for 2022- and it's got a facelift. Opening its doors in just a few weeks time, Temple Arches will host a summer themed haven with a new food village, three-tier sun terrace, DJ huts and more.
A nine-hole alfresco crazy golf course will make an appearance for the very first time for those looking to make a tee whilst sipping on cocktails and pints in the sunshine. Named Palm Swings, this is going to be a chilled-out golfing experience unrivalled in Leeds city centre.
Drag brunch is set to return after an overwhelming successful stint in 2021, with a full host of queens ready to take to the hallowed turf stage and perform drag anthems all afternoon and continue into the night as the sunshine turns to violet skies.
Opening date: Thursday 14 April 2022. Find out more here.
The Cheesy Living Co.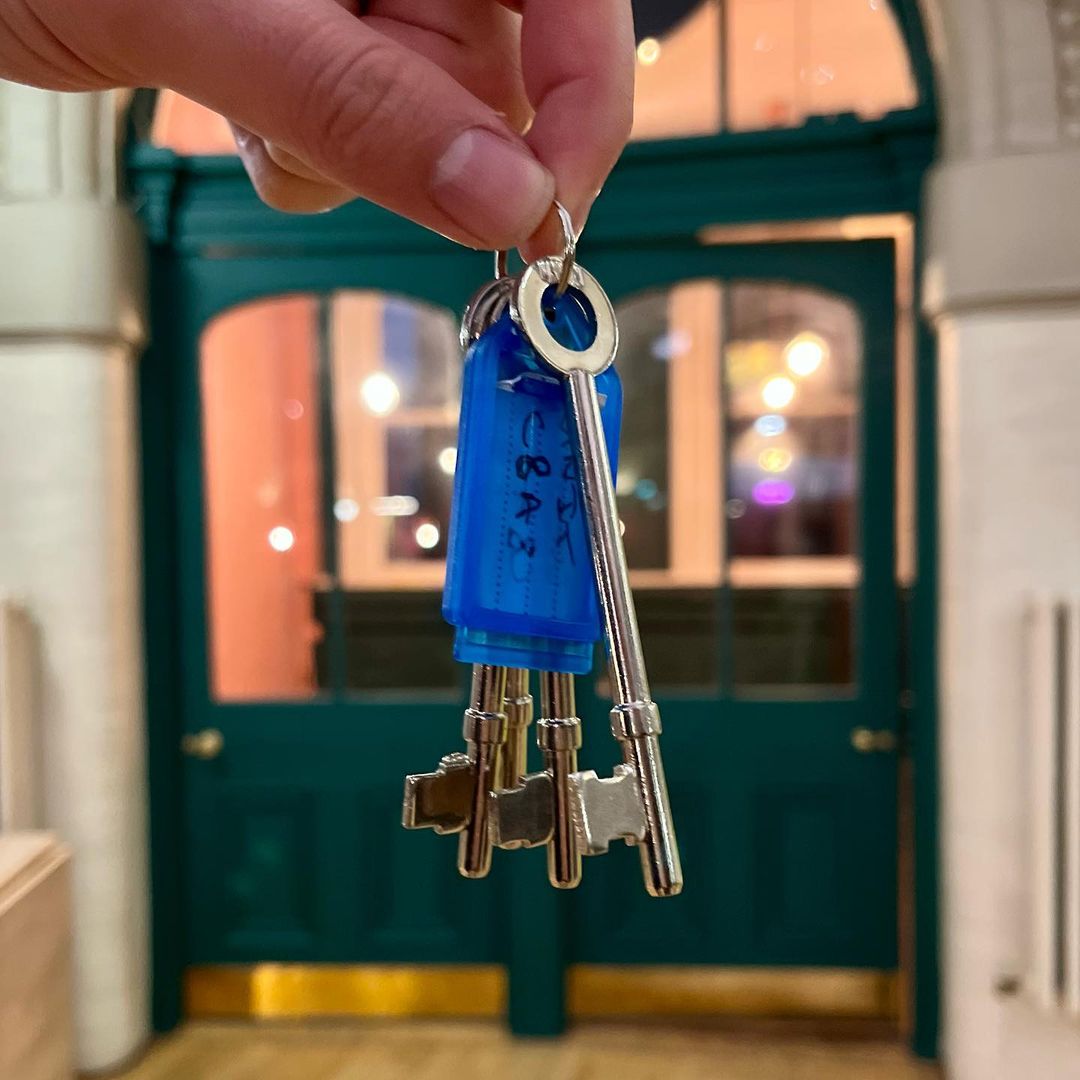 The popular cheese and charcuterie specialists are now opening a permanent store right here in Leeds.
The team made the announcement earlier this week on Instagram: "HOUSE OF CHEESE. We've kept this a little under wraps for a while, but we can contain our excitement no more! We're stepping things up a notch and taking the next BIG step in our journey by opening our first permanent site… This is something we were aiming towards from the very beginning, and now it's in touching distance. We can't wait to share with you what we'll be bringing to Leeds city centre real soon…"
Whether you've met Jake and Soph at the Corn Exchange or whilst visiting the Savvy Baker, The Cheesy Living Co. specialise in bringing top-notch cheese and charcuterie dishes to our doorsteps, and if you haven't heard of them yet- you will be able to shop with them soon.
Opening date: Unknown, hopefully very soon. Find out more here.
Meat Stack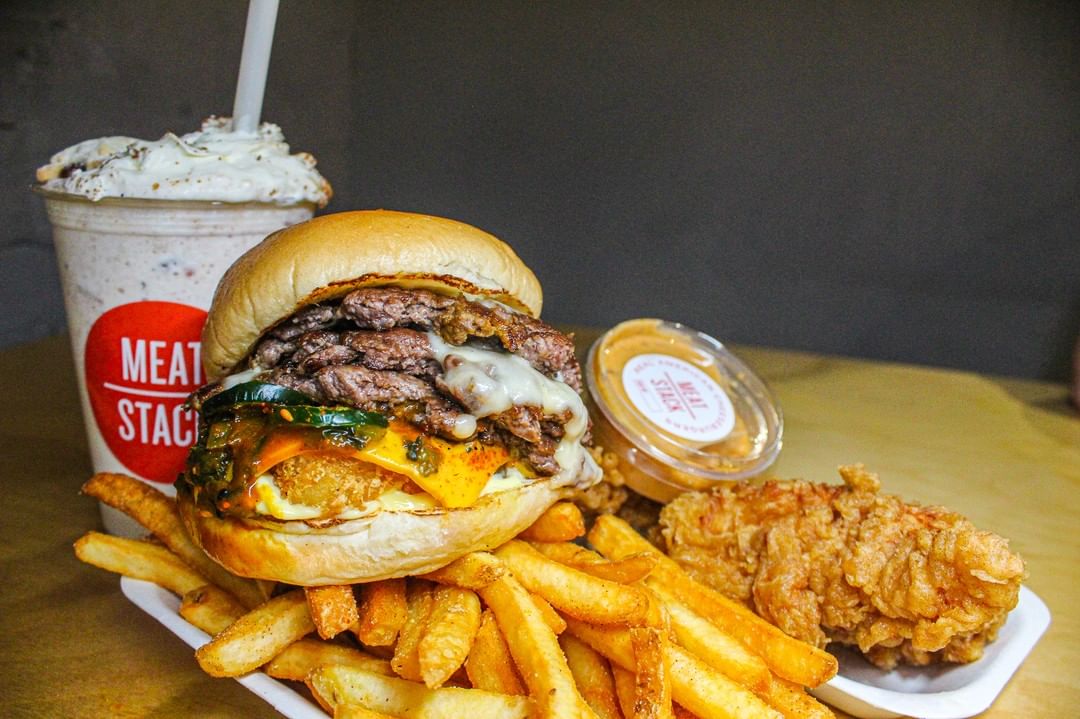 Specialising in grilled, smashed and steamed burgers, Meat Stack has an excellent daytime menu – and breakfast options to rival McDonalds.
The success of their burgers followed them onto the main streets and now they're bringing their attention to detail, authentic preparation methods and moreish flavour combo to Leeds. With ten different burger combos to choose from, including a pork and beef patty breakfast burger, vegan fried 'chicken' burger and a regularly changing monthly special, we have to say the menu really does look immense. It's a cheat day treat if ever we saw one.
Whilst you can't quite visit the MEAT:STACK venue just yet but you can drool over the menu and plan your visit to 34 Boar Lane to get your cheeseburger fix in the coming weeks.
Opening date: April 2022. Find out more here.
Libations Rum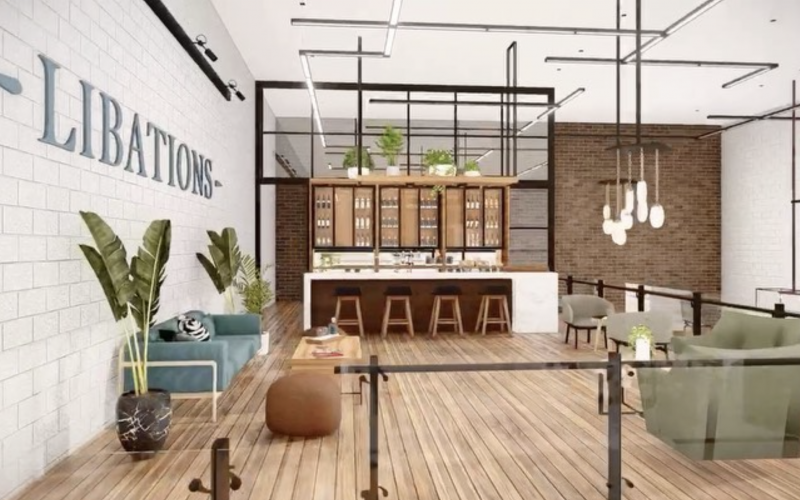 Libations Rum announced in late 2021 that the company planed to revolutionised the distillery scene in Leeds and build the first rum production house in the city.
The company were overwhelmed by local support after launching the idea onto a crowdfunding platform and received 96% of donations needed towards their £150,000 budget in just twenty four hours. Now their Instagram states 'Distillery & Blending House Coming 2022' suggesting work is well and truly under way.
So far, the company have become national listings in Harvey Nichols, Amazon and Master of Malt, as well as willing a Gold Award at the World Rum Awards 2021. Their original concept to bring more transparency to spirits is a clear winner with the public and so this ethos will be carried through to the Leeds-based distillery.
Opening date: Spring 2022, but no confirmed date yet. Find out more here.
Moda New York Square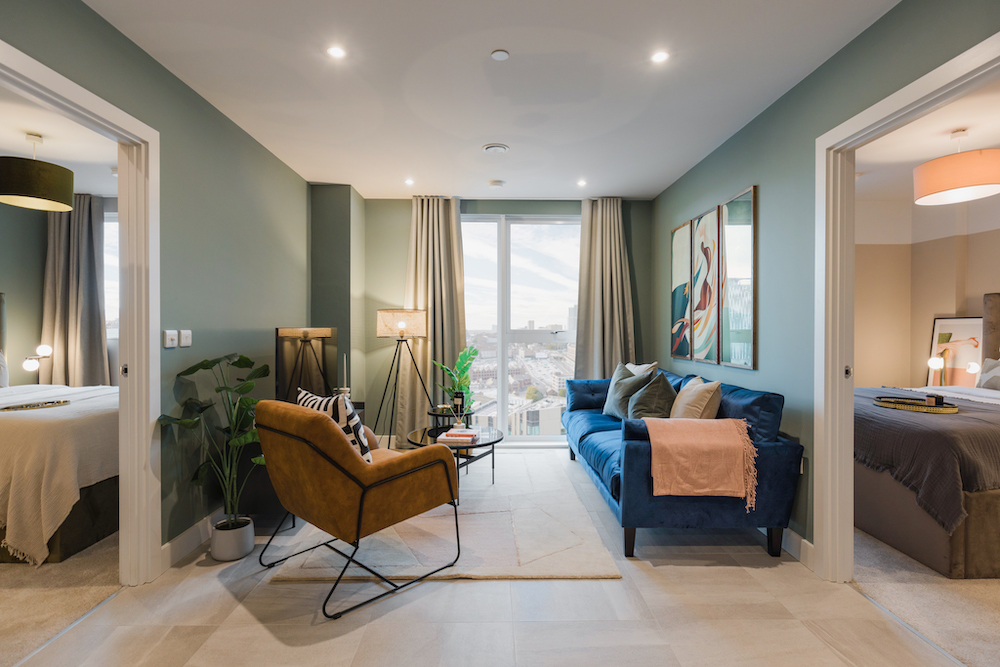 This is going to be the ultimate place to sleep, eat, work and well… just about do anything in Leeds.
Moda, New York Square, set within SOYO, will welcome its first residents this May to the heart of Leeds' cultural quarter. With no deposits, free 250mbps WiFi, 24-hour concierge, onsite maintenance and a 24/7 gym, it is set to seriously change the city's rental game. 
With 515 state-of-the-art homes spread across two 16-storey towers, there's something for every age and life stage – from spacious studio apartments, beautiful 1-beds, to 2-bed sharers and 3-bedroom family homes. Each home comes fully furnished and complete with top-spec tech, including low-energy Samsung appliances, super-fast Wi-Fi and exclusive Sky packages. Residents are also welcome to put their own touch on their space. This is no boring magnolia box. 
The New York Square complex will open its doors to residents in May but those looking to move in can reserve now.
Opening date: May 2022. Find out more here.
Cut & Craft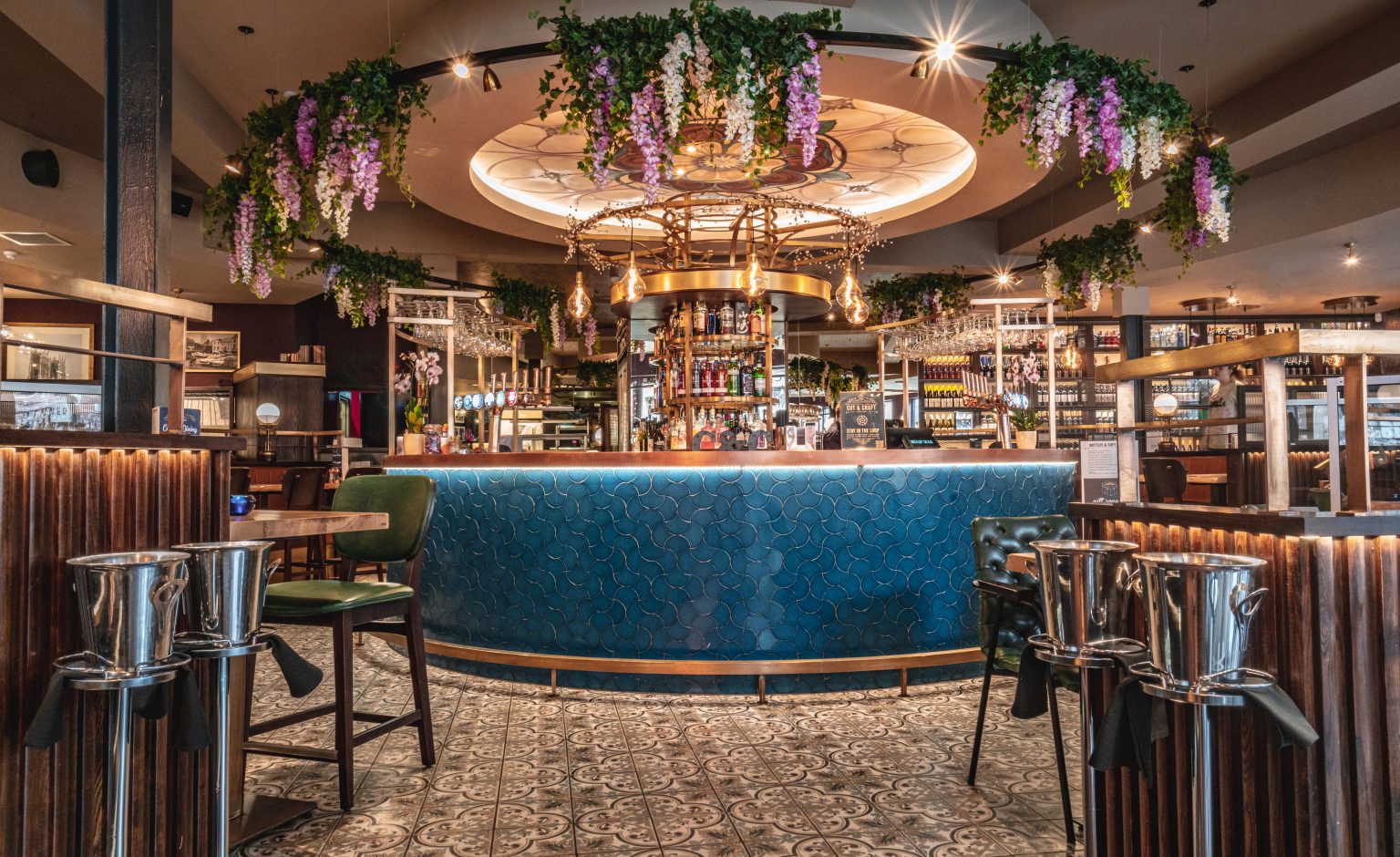 Plans for Cut & Craft seem to have gone quiet, but we're still holding out hope that the £1 million investment into Leeds Victoria Quarter will bring us some new fine dining options in the coming months.
The Cut & Craft are known in York for their comfortable yet stylish bar and restaurant, but the popular eatery have now announced they will be opening another venue in Leeds in 2022. There very little information about the specific details of the Leeds restaurant but visitors can expect the same beautiful interior and mouthwatering delights as their flagship York restaurant.
Opening date: Unknown but original plans suggested spring 2022. Find out more here.
Drive-thru Greggs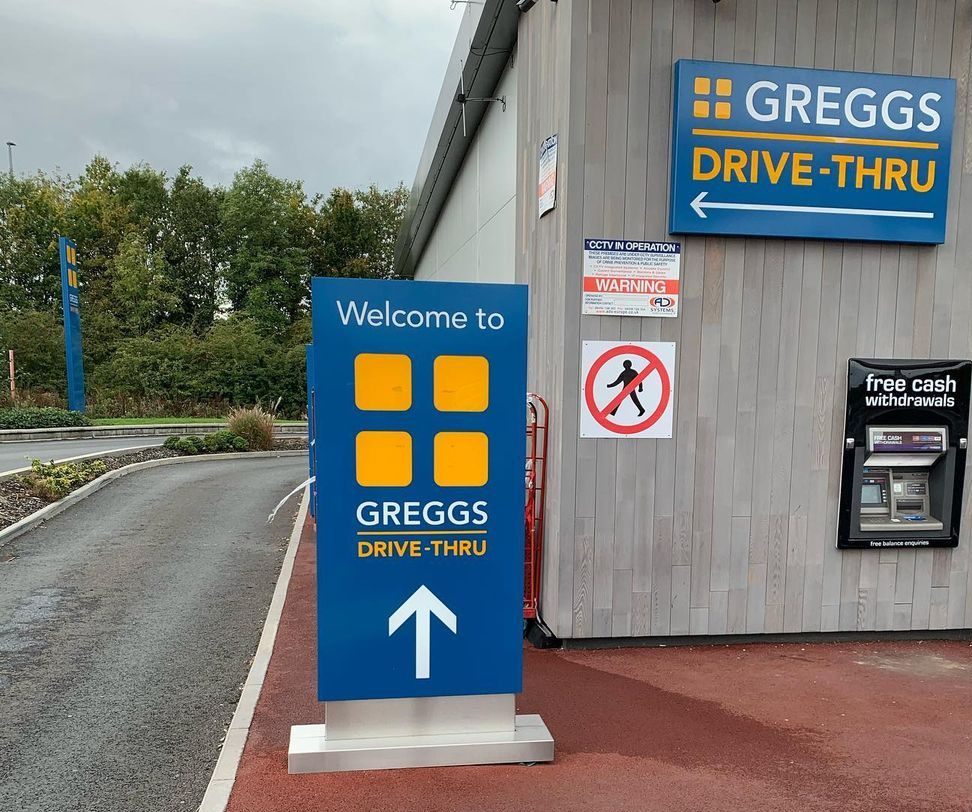 The one we've all been waiting for… The drive-thru Greggs will be one of the first in Yorkshire and only the 'sixth or seventh' to open in the country.
The popular chain opened their first drive-thru to the public in Manchester back in 2017 but is now expanding at a quick pace, with new drive-thru branches opening in both Cumbria and Wales in early 2021. This was supposed to be Yorkshire's first drive-thru Greggs but one was opened near Sheffield in the final weeks of 2021. Still, we're looking forward to having one nearby.
Construction of the new building is likely to begin in the new year after the former pub on the site has been demolished.
Opening date: Unknown, but work is supposed to have already commenced on the project. Find out more here.
Feature Image- Meat Stack