From cinemas and parklands to Leeds biggest pub crawl, Headingley is home to so much more than students and a stadium.
It's a student hangout favourite, home of the Leeds Rhinos, seemingly unlimited places to eat and drink, as well as hosting some of the best games of international cricket in history (dare we say it), so it's safe to say there's always something exciting going on in the little neighbourhood just north of Leeds.
For students it's a welcoming place where you're never far from your peers.
Sandwiched between the two largest universities in Leeds, there's new events on each and every night in this tiny suburb: from all-night student raves to the quieter, more sophisticated afternoon art workshops or brunch menus from Leeds' independent bakeries.
Make sure to look up on your walk across the suburb and you'll see Kevin Sinfield on the walls as you wander onto the high street where you'll find plenty of places to eat and drink – and we can almost guarantee you'll bump into at least one group of people in fancy dress (believe it or not the Otley Run can run any day of the week).
Things to do
Catch a game at Headingley Stadium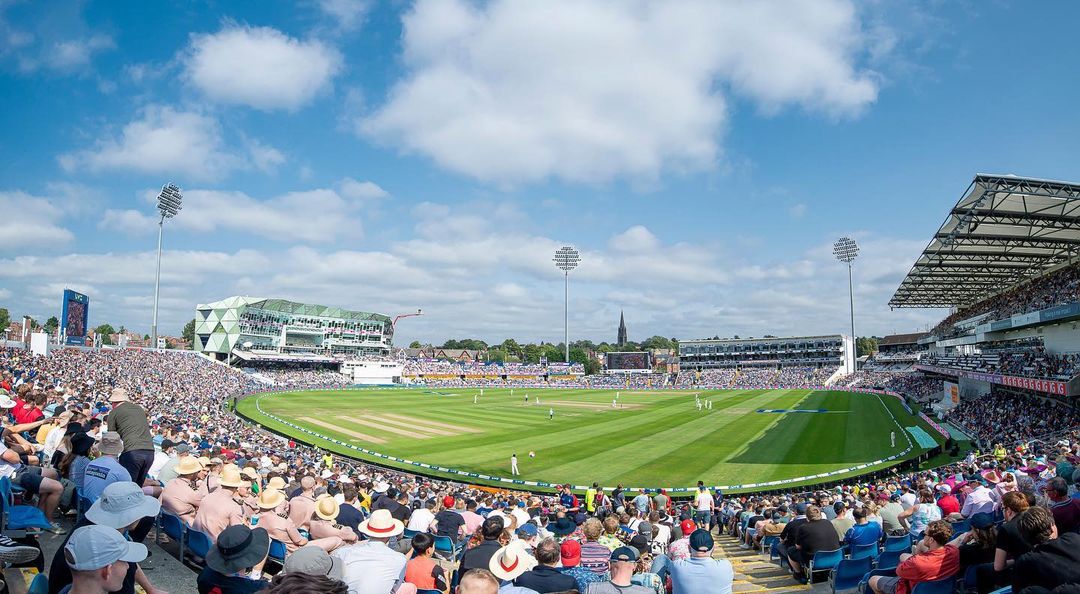 Home of Yorkshire Country Cricket Club and Leeds Rhinos, Headingley stadium is the main reason that this little suburb is known worldwide. In the winter, Leeds Rhinos season will keep you entertained, whilst the summer usually sees international test matches on the pitch.
This is the ultimate crowd-pleasing event for anyone interested in sports, and for those that aren't- there's plenty of food, drink and activity options within walking distance instead.
Visit the Kevin Sinfield mural
Leeds Street Gallery have created a huge mural of the Leeds Rhinos player in Headingley above the 24 hour store, located between pubs Headingley Taps and Manahatta. The mural pays tribute to the sports personality and the lasting impression he has left on Leeds, even after leaving the club.
Led by avid Leeds Rhinos fan Dan Whitley, the group of fans have raised all the costs for the mural and have enlisted the skills of Leeds Street Gallery and James Archer (JA Murals) to bring their concept to life.
Find out more here.
Shop for pre-loved books at Oxfam Books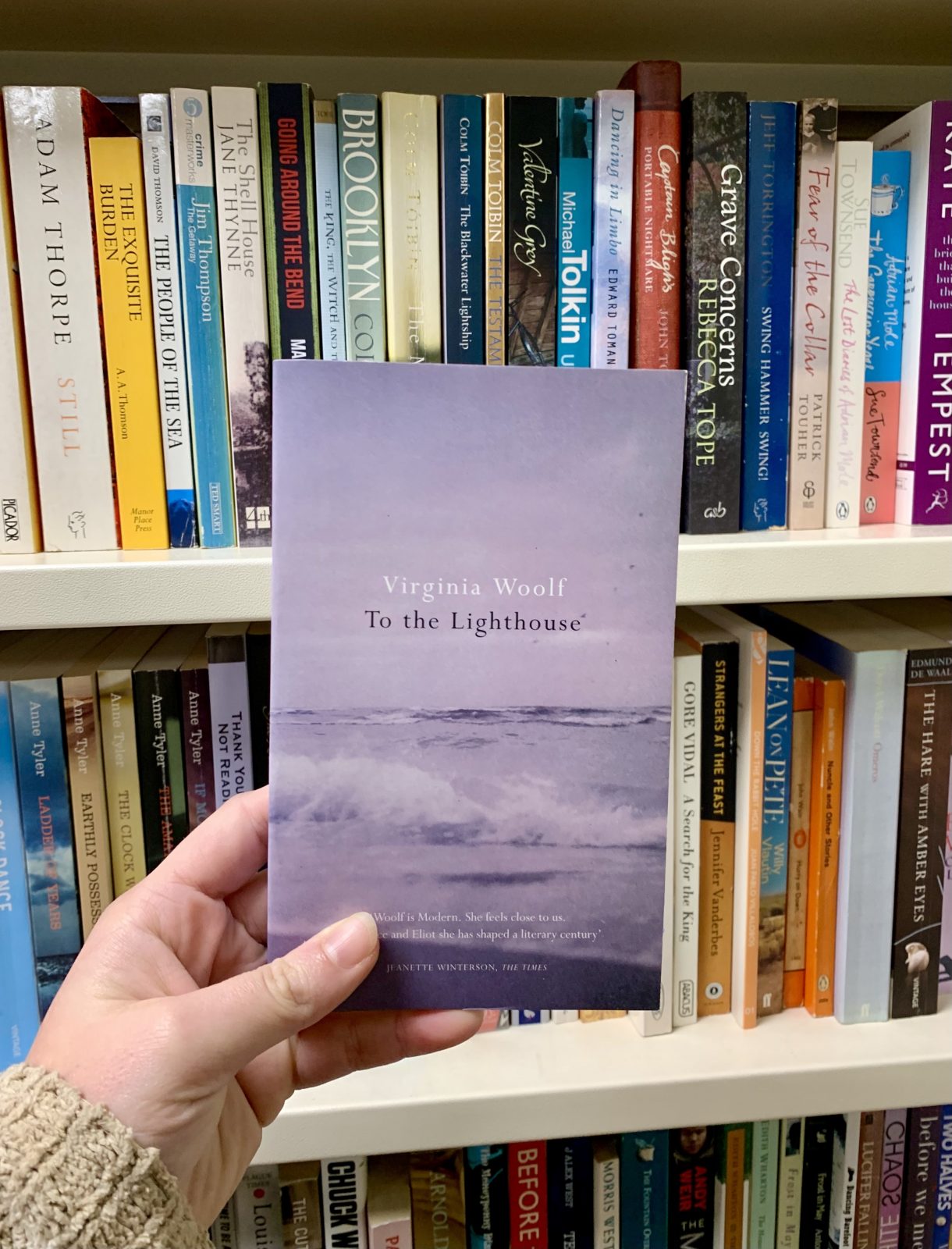 Home of pre-loved books that are still in good condition, Oxfam Books is where books find a new home and all the proceeds go to charity. It's the recycling eco-friendly bookstore that actually has a decent selection of new and old favourites.
The selection here is far from your average charity shop shelf, there's aisle upon aisle of fiction, including vintage Penguin classics, as well as shelves of University-level textbooks, cookery books and niche topics like politics, history and languages piled high.
Find out more here.
Catch a movie at Cottage Road Cinema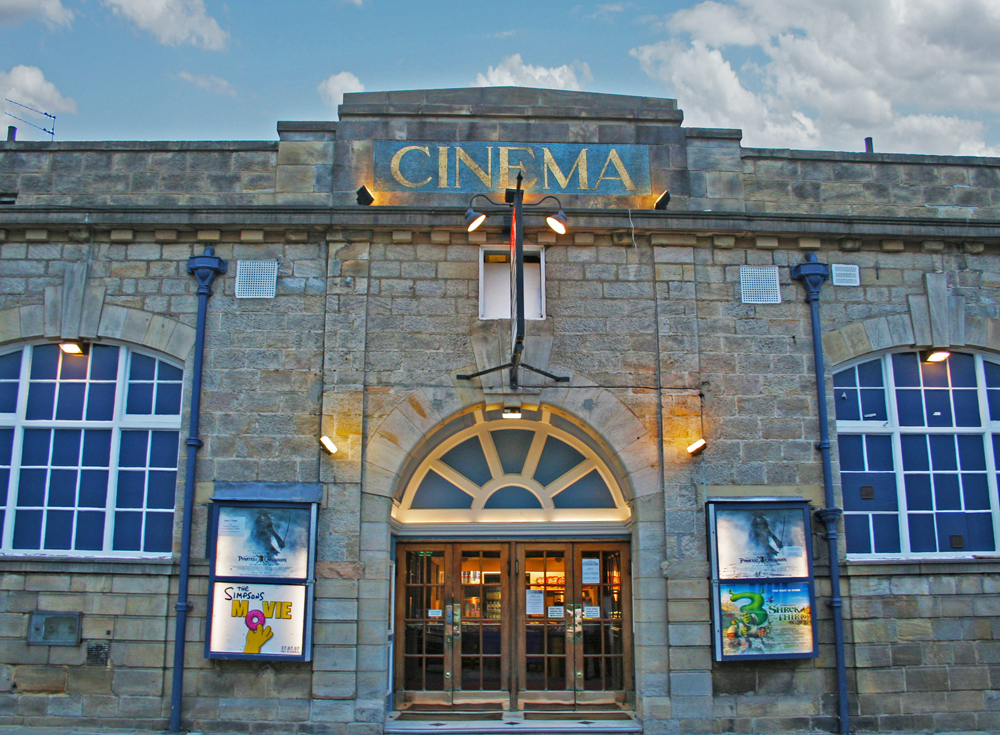 This is Leeds oldest and only, truly, independent cinema, so you can bet this is old picture house has bags of character. Heading into here is like travelling back in time: capturing all of the charm of an 80s theatre, the cinema only shows two different movies per week- a mixture of indie up-and-coming cinematic films, 'live by satellite' screenings and classic mainstream movies.
The Cottage Road Cinema is tucked down a side road in the Far Headingley area and remains our favourite spot on a rainy day.
Find out more here.
Rent from Buy Nowt LS6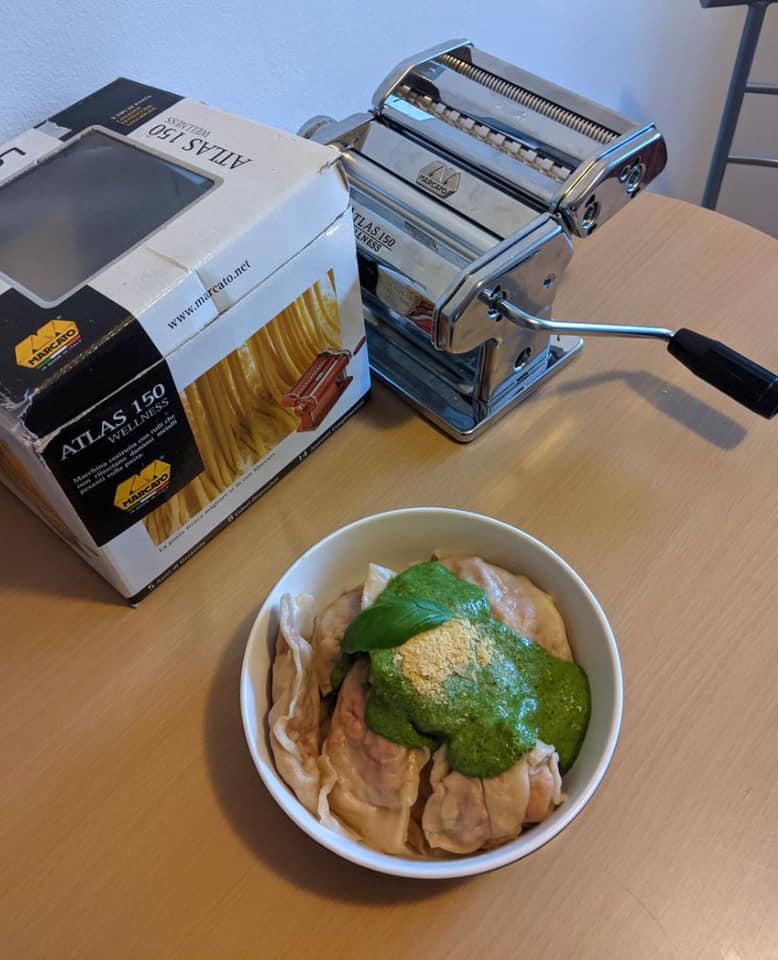 Buy Nowt LS6 believe we can all make an environmental difference by borrowing instead of buying.
So the idea is you can share resources, meet people in your local community and borrow stuff with a pay-as-you-feel donation. Not only does this lower carbon emissions but it helps your back pocket too. In their first eight weeks ago, they have loaned over 155 items over 16 days in total. This equates to saving over £3000 in the local community and approximately 3 tonnes of carbon.
It's not just foodie items you can borrow either: the lending library has everything from Otley Run costumes to hedge trimmers. There are hundreds of items to choose from, all loaned on a pay-as-you-feel basis. One happy customer has turned their hand to tidying gardens for winter, another made their own ravioli.
Find out more here.
The Otley Run
The Otley Run is infamous in Leeds and all over the country as one of the best bar crawls around.
It is a true rite of passage to any students who find themselves in Leeds during their studies and a firm favourite for societies and clubs from the various student unions across the city.
Starting at Woodies, the route takes you through fourteen boozers from Far Headingley, into Headingley itself, then towards Hyde Park before heading right into the centre of town – if you get that far.
Pick a theme, find a hilarious costume, get all your friends together, and let's take a stroll (or a bus) down the entire Otley Run route.
Find the full Otley Run route here.
Food and Drink in Headingley
Breakfast, dinner and takeaway meals on the go
Residence opened just a few months ago but is quickly becoming a popular brunch spot – and there's everything from a full English to pancakes on the menu. By night this place serves burgers, small plates and cocktails too.
And for a hangover cure that's already become an institution nursing students back to health after a big night out, Munch's big breakfasts are fifteen years in the making.
If it's a chippy you're after, head over to St Michael's Fisheries on St Michael's Lane or POCO Sicilian offers Italian treats to takeaway on Otley Road. Pho 37 is a Vietnamese cafe with quick service and is ideal for those looking to grab and go between innings.
And if you're staying in the area and after a sit down dinner, Salvo's is the family-run Italian restaurant that truly transports you overseas, with a huge menu of pastas, pizzas and wine. Other popular dining options include Zaap Thai, Heaney & Mill and Kuala Lumpur Cafe – and are all within five minutes of each other.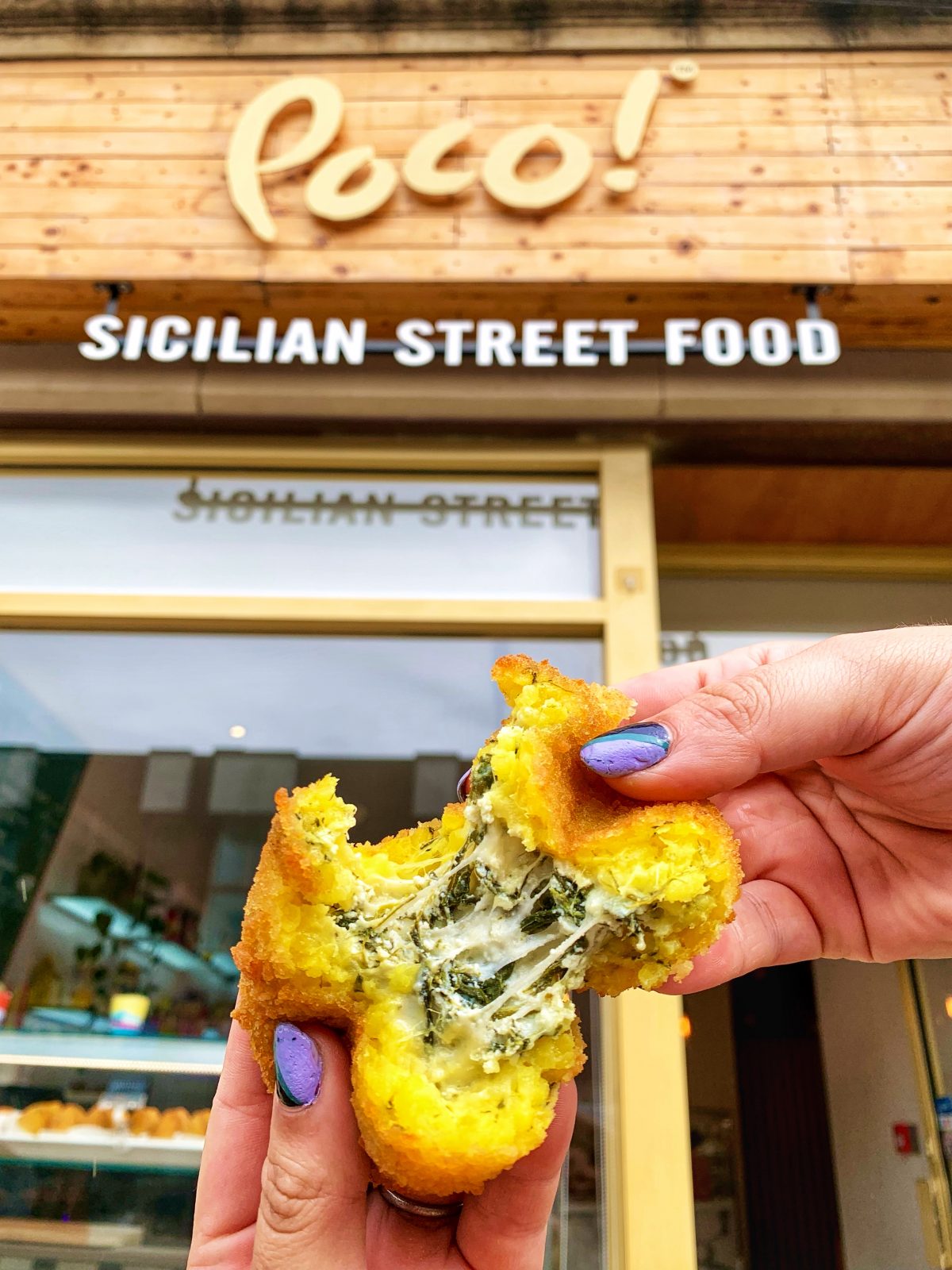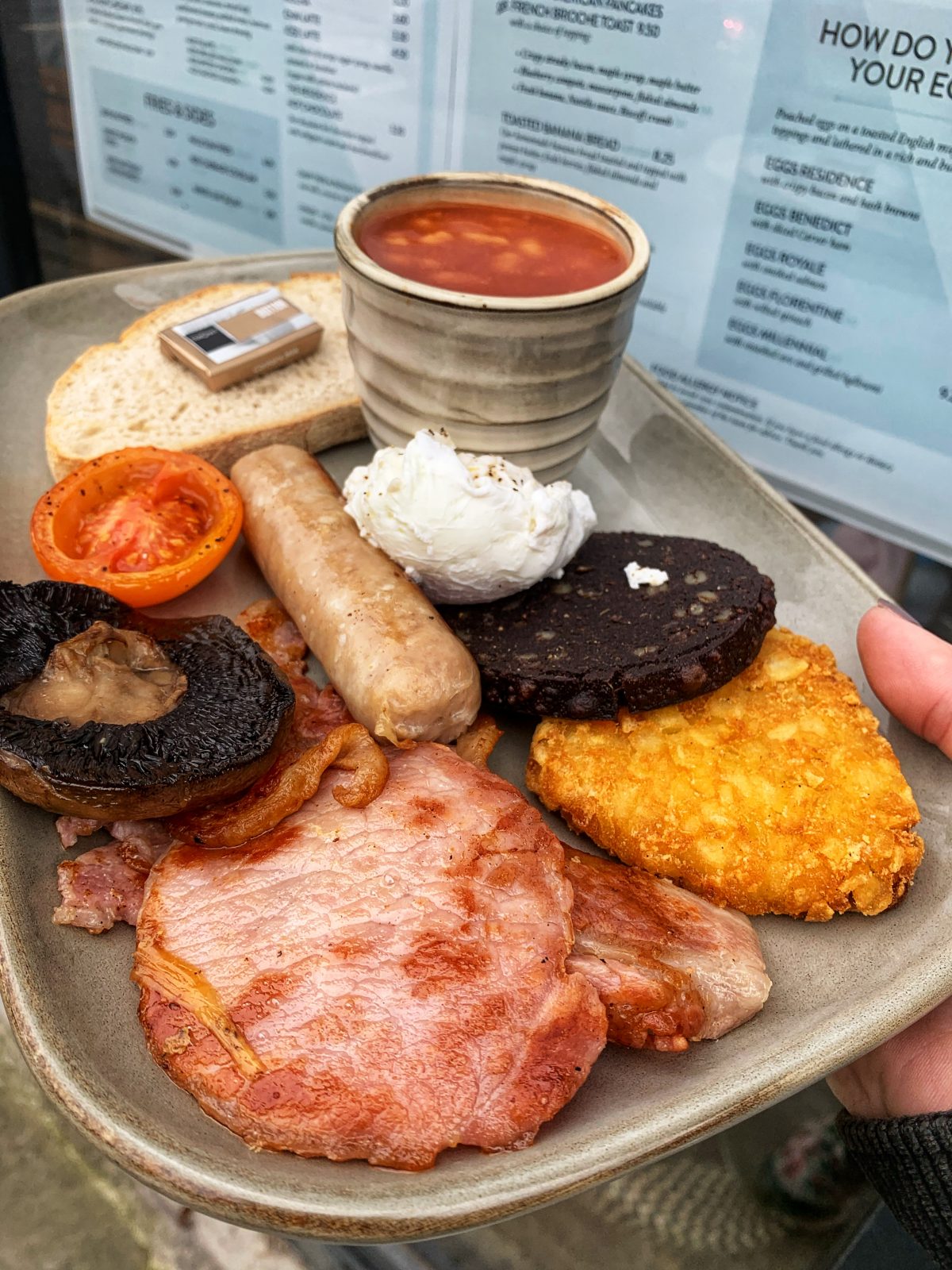 Pubs and drinks
Pubwise you're truly spoilt – besides the infamous Otley Run that covers 15 different pubs starting in Far Headingley, eight of which are right here in Headingley – those wanting to grab a pint in the sunshine hae plenty of choices. Most notably, BOX's new rooftop terrace has just added an extra 100 seats to one of the suburb's busiest sports bars.
The Original Oak's impressive beer garden and huge TV screens also make it the perfect watering hole to catch the cricket over the weekend if you want all the atmosphere of Headingley on match day but didn't manage to bag yourself a ticket.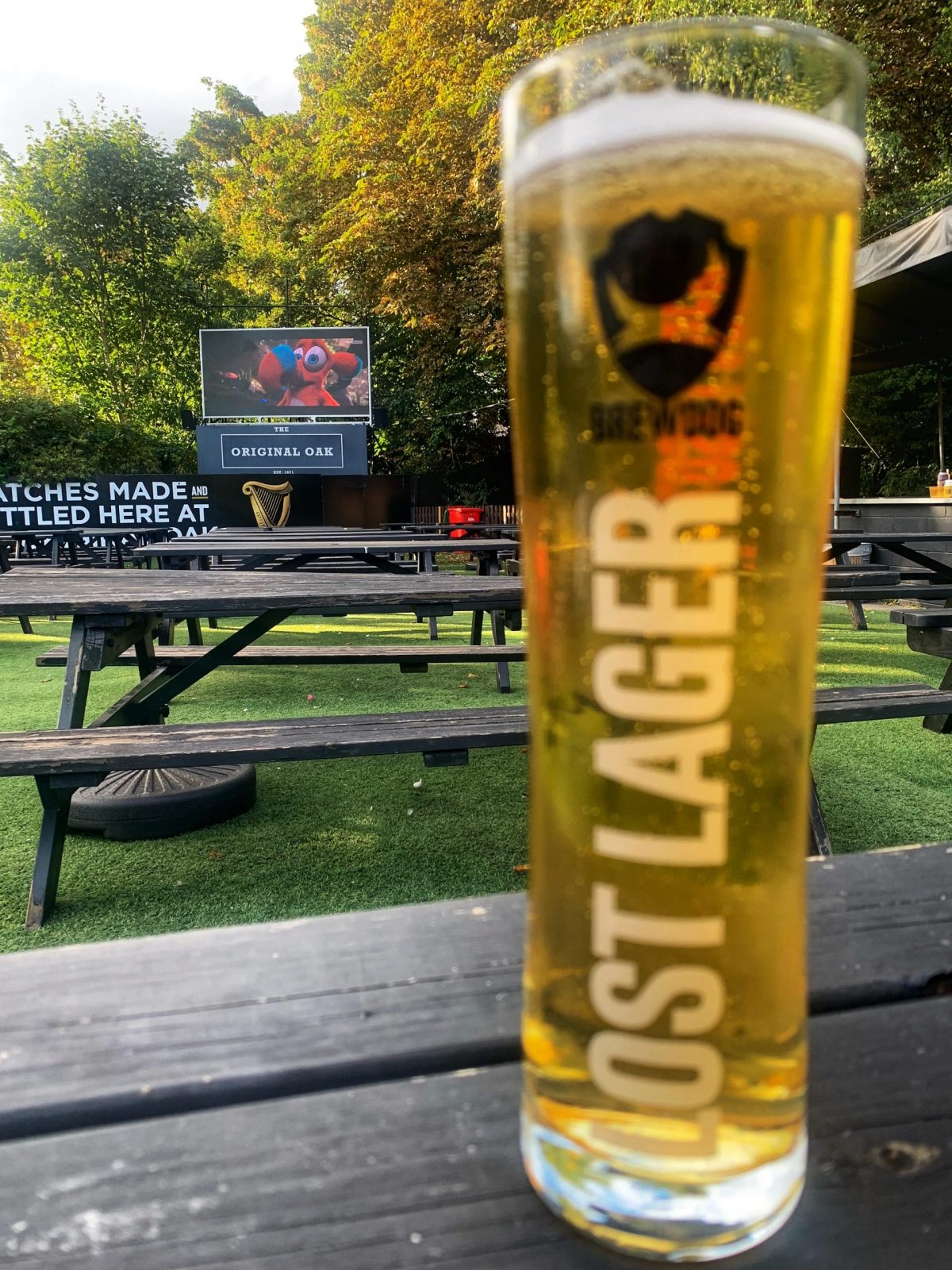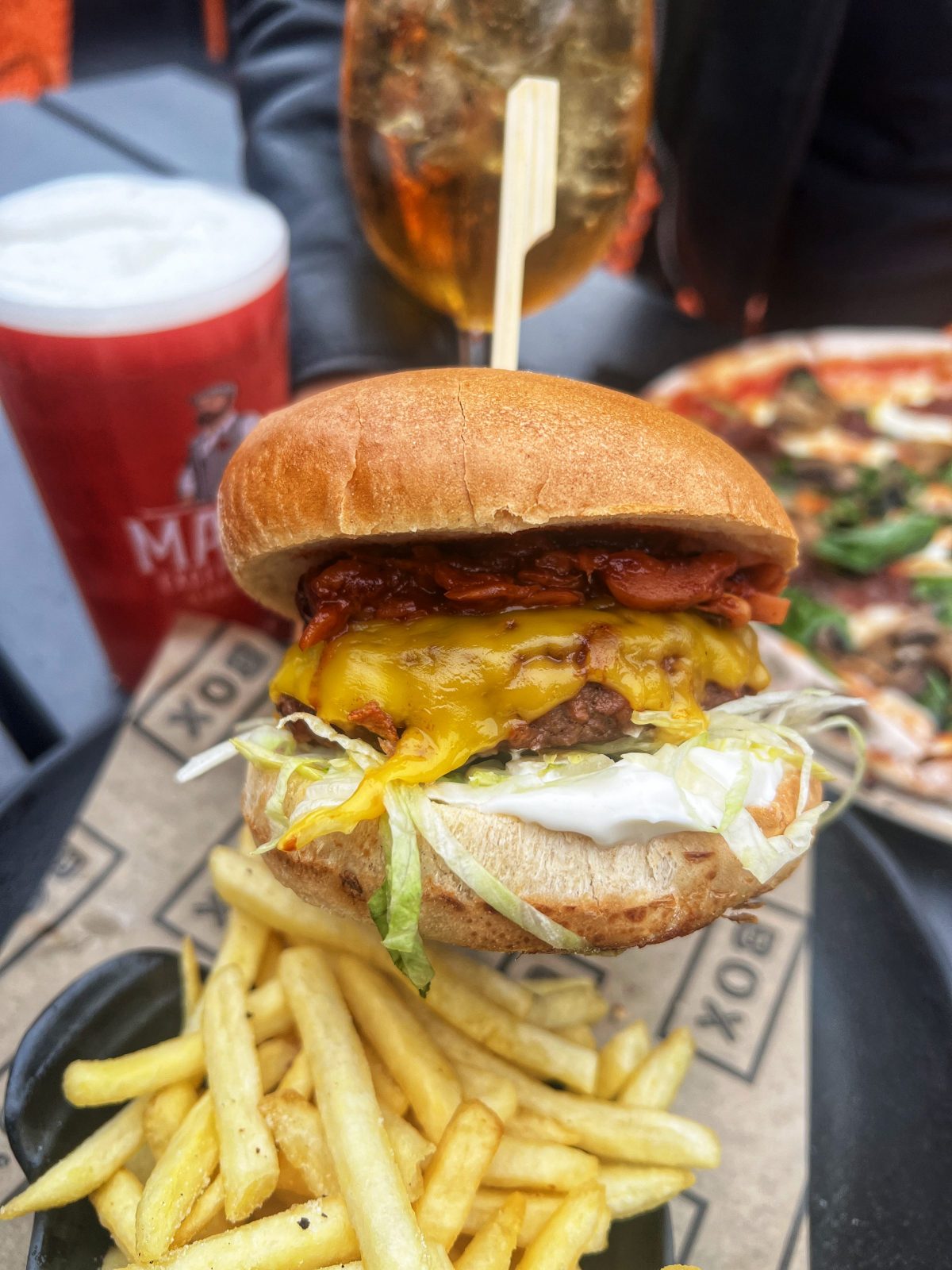 How to get to Headingley
Headingley is two miles north of Leeds City Centre from the train station, and takes between 45 minutes and an hour to walk up. For those taking public transport, here's how to access Headingley by bus, train or driving…
Bus: Catch the number 1, 6, 8 or 28 from Leeds and get off at St Michael's Church or Headingley Arndale
Train: Catch the train from Leeds Train Station and get off at Burley Park for a short 5-10 minute walk up Cardigan Road, or get off at the next stop in Headingley for a slightly further but (usually) less cramped walk back to Otley Road.
Driving: Whilst there's plenty of residential parking spots for locals, you'll find that gridlock and traffic jams do often occur around busy match days around Headingley Stadium.
Feature Image – Tim Green, Flickr